WORLDWIDE
Zwirs Horti Projects delivers and builds a large number of horticultural projects worldwide. We can supply and build any type of greenhouse, according the latest trends and requirements, with the best and latest materials entirely according to the wishes and requirements of the customer.
This ensures the best quality and reliability. Consider the Venlo- and wide-span greenhouses, these are the two archetypal forms on which modern horticultural greenhouses are based.
Today's greenhouses are high tech, built from durable materials, glazed with the latest glazing technology and optimally designed to allow the integration of technical installations.
VENLO GREENHOUSE MOST BUILT GREENHOUSE
The Venlo type of greenhouse remains the most frequently built worldwide. Although Venlo greenhouses have existed for several decades, recent years have seen the incorporation of major improvements.
It is a greenhouse type that will meet the requirements of a variety of growers, especially those growing vegetables. Venlo greenhouses are also flexible enough to be adapted to specific wishes and requirements.
This makes the Venlo- greenhouse eminently suitable for a wide variety of crops and cultivation techniques. Various technical facilities, anything from screens and lighting to ventilation, can easily be incorporated.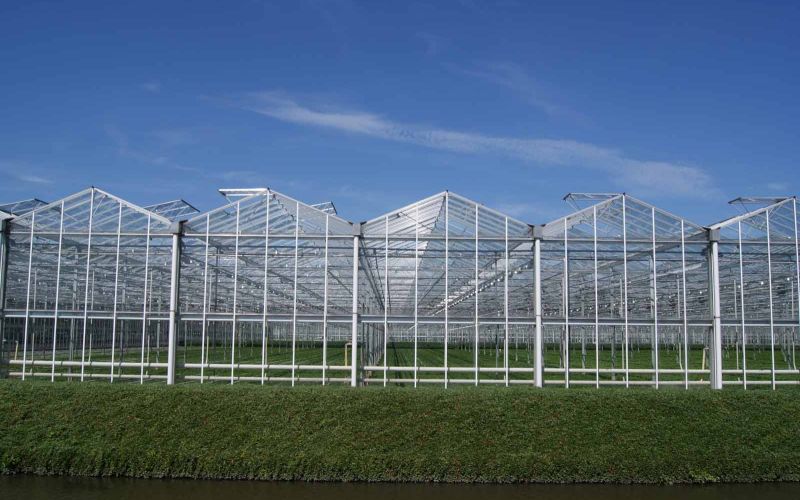 TURNKEY
We can also provide your horticultural project completely turnkey in which we design, deliver and build all the necessary installations for your needs, without being looked after.
By choosing Zwirs Horti Projects as a main contractor you have maximum control over costs, quality and planning. This allows you to feel confident about the projects process and you will be able to give attention to other aspects of your business.
SHORT LINES
Zwirs Horti Projects likes to keep communication lines close. The same person will liaise with you from the initial advice through to the delivery of the construction.
This person will manage your project from A to Z, including contacts with the subcontractors and coordinating the construction crews.
Keeping a tight grip on the process allows us to keep construction periods to a minimum. Having our own production department makes it easier to deviate from standard dimensions so that we can build your greenhouse to suit your own requirements.
All our projects are delivered and built in accordance with the requirements and local standards. To this end we use the latest version of the TNO calculation program Casta/ Greenhouses. This ensures that your construction meets all the requirements.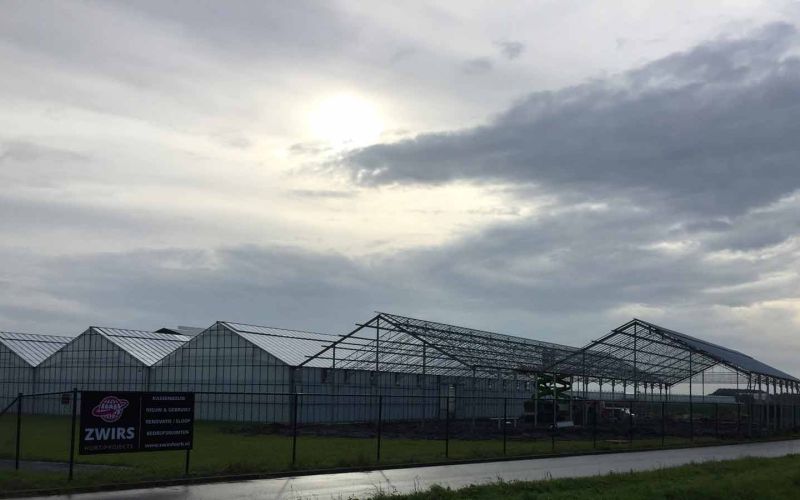 Would you like to work with Zwirs Horti Projects on your project?
We are happy to think along with you to realize your project within the possibilities of your wishes!