THINK ABOUT POSSIBILITIES AND SOLUTIONS
One of the specializations of Zwirs Horti Projects is renovating existing greenhouses, working areas, packing sheds and garden centers.
The replacement of roof- and gable systems or the adjustment of a ventilation mechanism is not a problem for us.
Materials are dismantled and removed according all the health and safety standards. With the use of modern innovations we can think along with the possibilities and solutions for the renovation works.
ASBESTOS RENOVATION
Does your work area or packing shed still have a roof or gables where asbestos is processed?
It can be worthwhile to remove the asbestos roof or gables this year with the currently available subsidy schemes.
We are a company that removes asbestos roofs and gables, and discharges according to current health and safety standards and can replace them with sandwich panels/ steel cladding piles or similar solutions.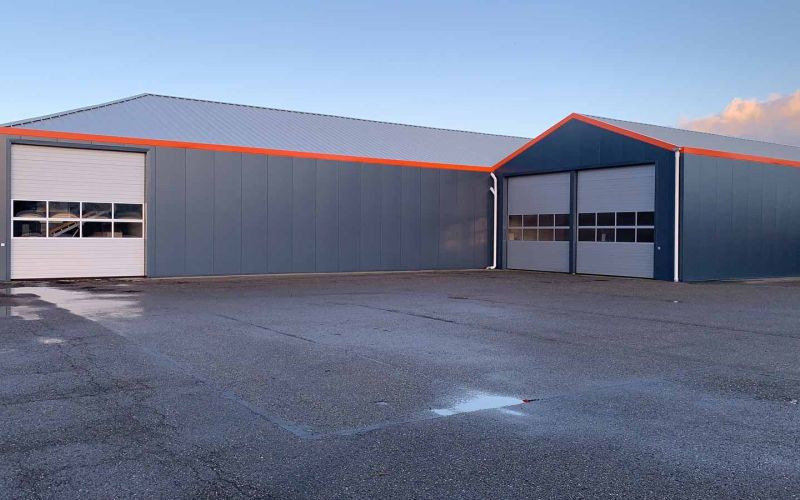 Would you like to work with Zwirs Horti Projects on your project?
We are happy to think along with you to realize your project within the possibilities of your wishes!